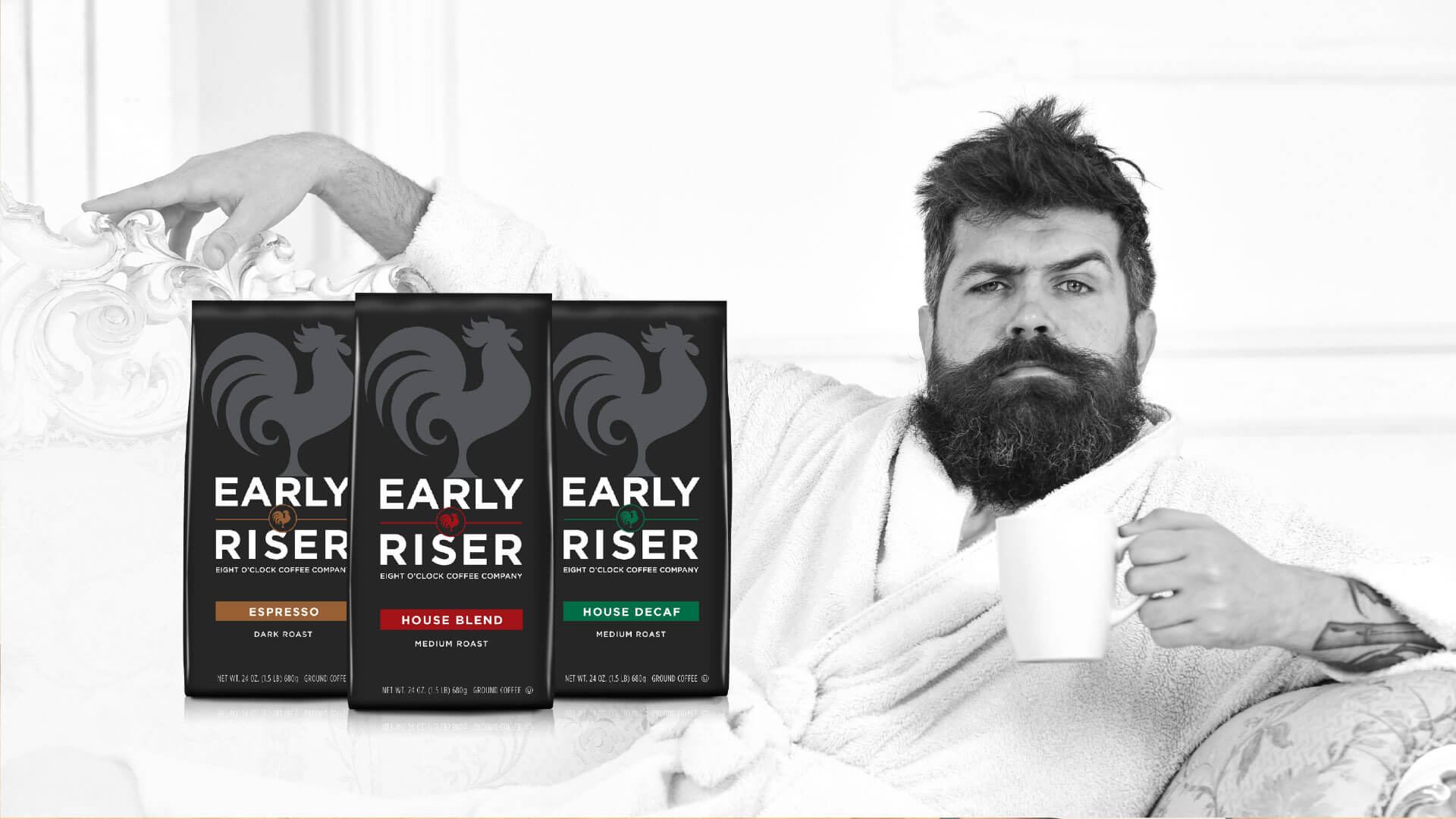 Transform Your Brand's Vision into a Captivating Reality.
Award-winning or business winning?
Here, you can have both.
We're thrilled to have won over a hundred awards during our thirty-plus years, but our greatest accolade is the success you'll experience as a result of working with us. Are you ready to grow? Browse through samples here, and let's have a conversation.
Don't see your category here?
Ask us. We can handle it.
Services
BRANDING
DESIGN
WRITING
PRINTING
FULFILLMENT
MAILING
PHOTOGRAPHY
ILLUSTRATION
TRANSLATION
Projects
ADVERTISING
ANNUAL REPORTS
APPEALS
BANNERS
BOOTHS
BRANDING
BROCHURES
CATALOGS
CAMPAIGNS
DIGITAL ASSETS
DIRECT MAIL
E-NEWS
EVENTS
LOGOS
MAGAZINES
NEWSLETTERS
PACKAGING
POINT-OF-PURCHASE
PRESENTATIONS
PUBLICATIONS
REBRANDING
RENDERINGS
SALES KITS
SELL SHEETS
SOCIAL MEDIA
WEBSITES